Most people who know me will tell you that I'm a bit "bah humbug"; I refuse to accept the Christmas period until it's actually December. This year, I'm trying to be organised (and spread my finances further). I've already bought around half of my gifts and have the rest in mind. I'm in the process of setting my budget for the following month when I [finally] get paid on Monday and I'm factoring in the need for pretty things for Xmas Parties.
Hence this weeks' Fashion Friday post. I need an outfit for various occasions: an office party locally; Christmas night out with friends at
Candy Bar
; a company party in the City; Christmas Eve drinks at a very flamboyant house; Christmas day with family and friends; Boxing Day with the piglet. Whew. Writing it all down makes it seem like a marathon of parties and outfits!
So I'm obviously going to change my mind a hundred times about what I'll wear (as I always do) but I need various options for the various occasions.
I'm aiming to be as fabulous and frugal as possible combined. So I think one dress for the City party and Christmas day is doable. Then I need a couple of versatile separate pieces that I can create a few looks for different other occasions. Any recommendations would be greatly appreciated!
I'm thinking something like
this lovely piece from H&M
(below, left) for the sparkly fun dress? Jazzed up with some feature jewellry and low heeled boots I think.
I also love the colour of
this dress from New Look
(above, right) but I'm not sure how flattering it would be on my small(ish) bust. I love the look of the material and the strange cut to it. I'm determined to not get something black; I want to stand out in the winter crowds!
I have a nice black skater skirt from River Island which is already a solid part of my wardrobe so I'm thinking of getting a fun top or two to wear with it for a couple of my other festivities.
I've found a few beauties from River Island that I think could work well. Maybe a nice,
simple cami
to be teamed with some epic jewellry (below, left) or a little more
casual purple statement tshirt
(below, middle) or even a really
bold statement cropped tee
as the skirt is high waisted (below, right).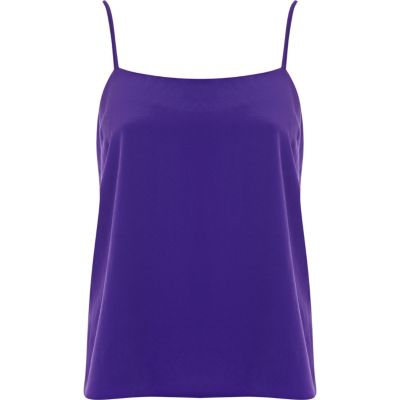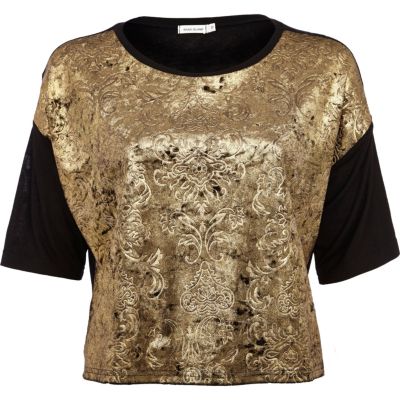 I've got a couple of weeks before the party season kicks off so I'm hoping I'll get more inspired and find some more cool pieces before I end up ransacking my wardrobe in a panicked stress!
The one thing I do have planned is Boxing Day. It's going to be more like Christmas Day for us; jsut me, my mum, my brother and the baby.
I want to my brother to be Santa and have the piglet as my Elf so I think I'm going to get them these!
and maybe I'll have something cute that I can wear more often like this
I am a Super Girl, after all!